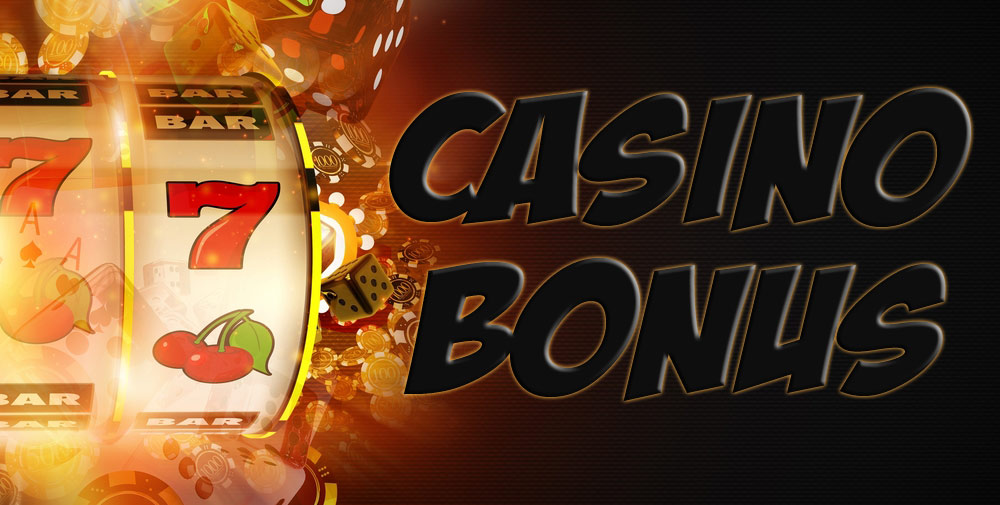 Getting a bonus to play in an online casino can be a great way to get familiar with online gambling and try out games for free. Some promotions and bonuses have rules that relate to cashing out winnings after using bonuses. Here we take a look at what the casino rules mean.
No-Deposit Bonus
This is a bonus amount that will be credited without you having to add money to your account. All that is needed is for you to activate an online gambling account, and you get the bonus. This could be added automatically, or you may have to claim it through an email link. There may be conditions attached to the bonus, and these will be explained in the email or FAQ section of the online casino. If you are new to online gambling it is best to familiarize yourself with casino bonus rules before you start using them.
Match Bonus
Many casinos will offer a match bonus to customers. This can be at the time of the initial account set-up or at regular intervals. This will give you a bonus amount matched to the deposit you make into your account, but there will usually be a maximum limit to a match bonus. Beginners tips for casinos can be viewed on various websites to get familiar with how it all works.
Wager/Playthrough Requirements
A point of confusion for many people when playing online casino games are the playthrough or wager requirements for bonuses. When a casino gives you a bonus amount of cash, there will usually be specific rules about how many playthrough or bet amounts you will need to play before cashing out. So, if you got a bonus of $100 and it has a 10x playthrough requirement, you will have to play $1000 worth of bets in order to get your winnings out. Some games are not included in these minimum requirements, so it is best to fully read the terms and conditions before playing.