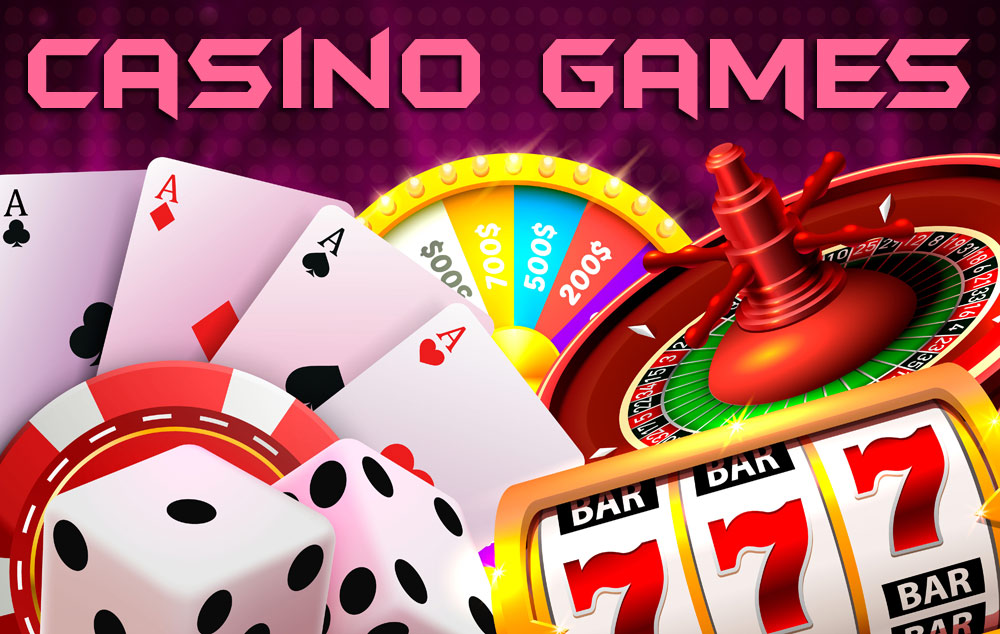 Online casinos offer a wide number of casino games in all different types of genres. Some software developers have different specialties, so it can be worth it to look into these in order to choose the best games.
Slots
Slots are probably the most popular form of casino game. They are simple to play, fun to look at, come in a variety of themes and tend to payout quite well. However, some slot games are not as good as others, with high variances or few wins throughout the game. Others are simply boring or have poor graphics and themes. There are a number of online casino software suppliers in this area such as NetEnt, Microgaming, IGT and WMS, all of whom have stellar reputations for providing well thought-out, innovative, high-payout games.
Table Games
There are literally hundreds of virtual table games on offer, ranging from Punto Banco and Chemin de Fer through to roulette, blackjack and multiple versions of poker. Each of the different games comes with different options, such as bet levels, max bets, game rules and more. This also varies greatly depending on which provider has supplied the game. Again, as with the other categories, NetEnt is a clear standout in this area, offering a number of excellent virtual games all with a slick and stylish feel reminiscent of a real casino.
Live Games
When it comes to the live dealer games, Evolution Gaming is second to none. NetEnt are close behind, but in this area the 2006-formed company is definitely top dog. They provide excellent and varied options in high quality live-streamed games, giving millions of players the chance to stay in the comfort of their home whilst enjoying the atmosphere of the casino. They have also created a wide variety of options in this area, including blackjack, roulette, baccarat, craps and more. With such a wide selection of casino games available, it can be a great help to know the best providers in order to make an educated selection and have the best gaming experience possible.